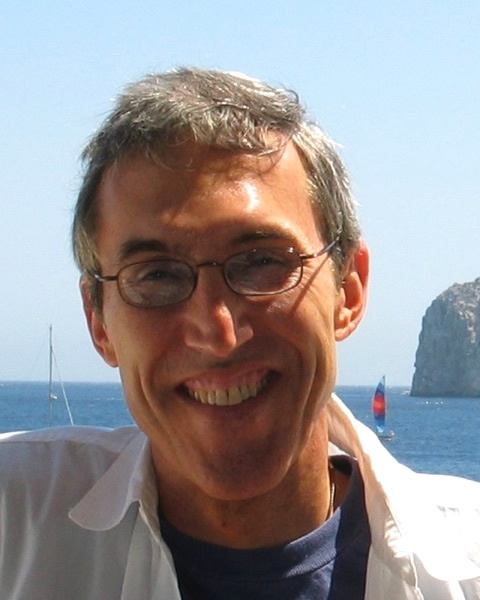 Col. Philip Blair, MD, is a retired Family Physician recently relocated to the Florida Space Coast.
He graduated from West Point in 1972 and attended University of Miami School of Medicine and trained as a family physician.

He had assignments in Georgia, Louisiana, Washington, Oklahoma, Texas, Hawaii, Kansas, Italy, Korea, Germany, and the Gulf War.

After retiring from the Army in 1996 he managed workers injuries and provided primary care above the arctic circle in Alaska, Kodiac Island and Newfoundland, Canada.

In 2000 he became Vice President for Disease Management at AWAC,Inc., an insurance claim management company, where he developed a highly successful interventional approach to chronic kidney disease.

In 2011 he formed his own company consulting for employer based health insurers and providing a revolutionary style of chronic disease management achieving success in over 75% of patients with diabetes, obesity and metabolic syndrome.

In addition, he is a skilled computer database developer and instructor for speech recognition software on PC and Apple platforms. He enjoys ballroom dancing and public speaking.